Seed Laboratory, Pokhara, Gandaki Province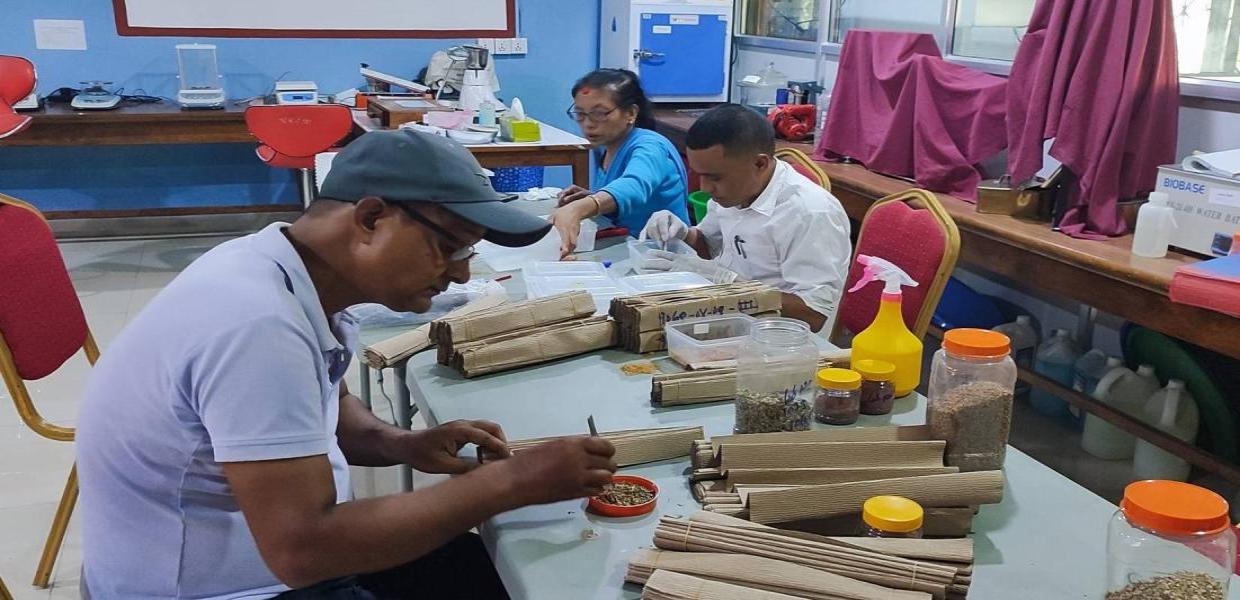 Seed Laboratory, Pokhara, Gandaki Province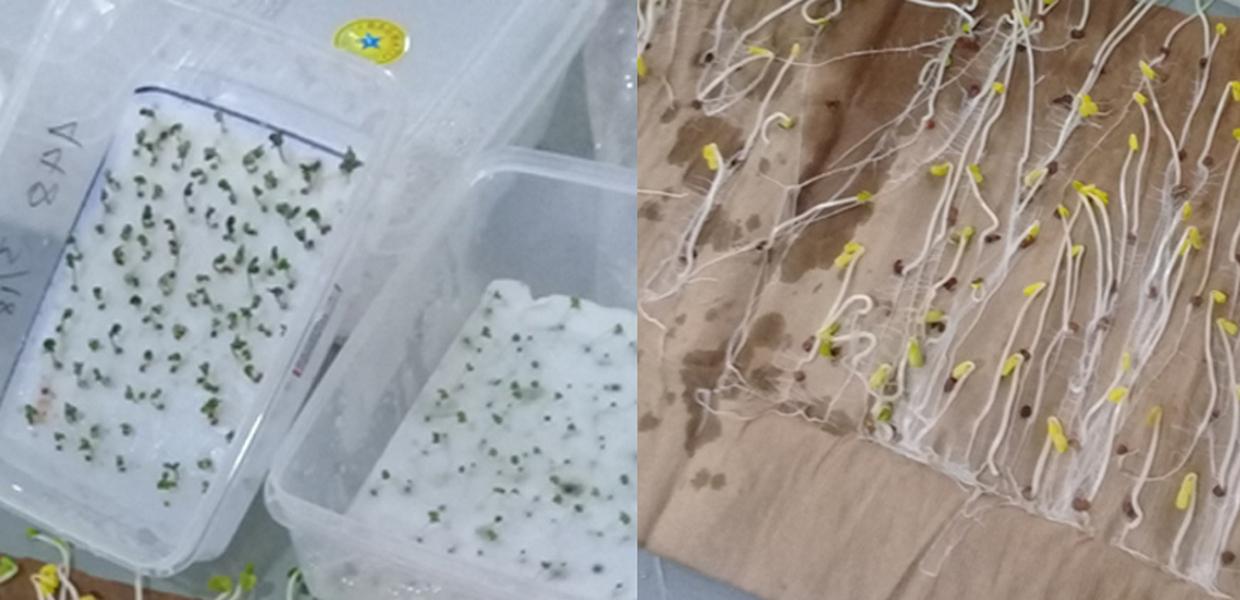 Germination test of seed sample
Notice
| Title | Published Date | File | End Date |
| --- | --- | --- | --- |
| Notice for Agriculture Technician Recruitment on Contract | 2080-06-24 | | Closed !!! |
| Notice for Agriculture Technician Recruitment on Contract | 2080-06-24 | | Closed !!! |
| 3 days seed sales and distribution training | 2079-11-10 | | Closed !!! |
Publications
| | |
| --- | --- |
| fruit nursery management eastablishment and operation guideline, 2080 | |
| Integrated Procedure on Budget and Programme Implementation, 2077 | |
| Seed (Second Amendment) Act, 2079 | |
| Seed Production, Supply and Management Directives, 2078 | |
| | |
| --- | --- |
| Potato Seed Production Technology Book | |
| Wheat Seed Production Technology Book | |
| Rice Seed Production Technology Book | |
| | |
| --- | --- |
| Presentation by Seed Quality Control Center at Seed Balance Sheet Preparation Conference | |
| Presentation by the Seed Laboratory at the Seed Balancesheet Preparation Seminar | |
| First Five Year Plan of Gandaki Province 2076/77-2080/81 | |
| | |
| --- | --- |
| Agriculture and Livestock Diary | |
| Nēpālamā hālasam'ma unmōcana ra dartā bha'ēkā prakriyābāṭa sūcita bha'ēkā 83 bālīkā 709 jātaharū | |
| Racial characteristics of different crop varieties for seed production in Gandaki region | |
Technical Section

Registration and record keeping of the seeds acquired for testing

Data keeping of standing crops of seeds

Sample collection, storage and inspection of processing center for the purpose of seed certification

Financial Administration Section

To keep account of the appropriation revenue and deposit of the office.

To prepare monthly and yearly progress report.

To manage the daily administrative of the office staff.

To manage the goods of the office.